Your Online
Bookkeeping and Tax Team
We take your stress out of bookkeeping & tax filling, and we are in the office next door, virtually. We specialize on eCommerce and cloud accounting service. Get Started at just $199/month
We give clients the freedom to focus on the stuff that matters
We integrate with the best software.
We sync up with your other accounts to save time, improve accuracy, and keep your books up to date at all times.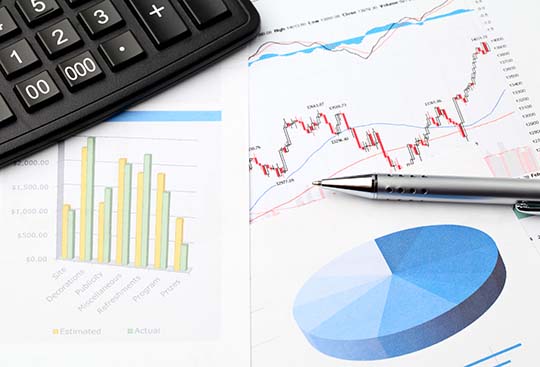 Accounting for your business's specific needs
We match you with a CPA who knows the ins and outs of your industry and state. Get answers to your most challenging questions; get the advice your business needs to grow.
Affordable, flat-rate pricing. Never hourly
Less Stress, save time & money with our expert bookkeeping and CPA team. Get Started at just $199/month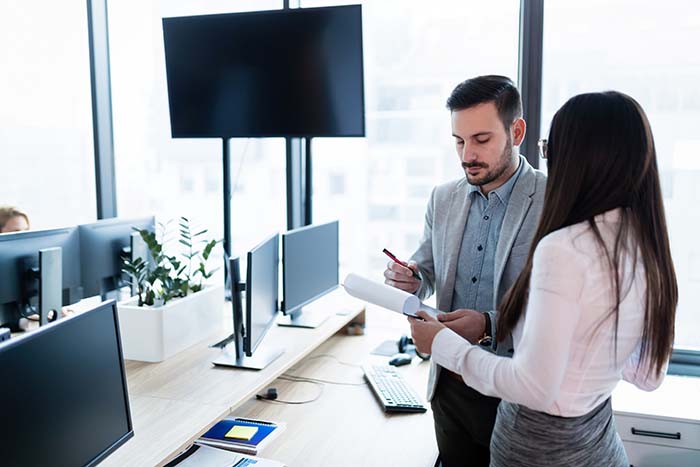 30 days, no obligation. Satisfaction guaranteed
We back the entirety of our administrations with an unconditional promise. Attempt our administrations for 30 days and check whether they're ideal for your business.
Streamline and Standardize Accounting & Tax Processes
website-title. is a professional team of tax advisors, e-commerce and cloud accounting experts. Our processes and efforts are dedicated to making your e-commerce business succeed. We give the clients the freedom to focus on the stuff that matters.
Our team of CPAs and Xero-certified advisors have experience working with both small startups, family-run online stores to large-scale, international retail and e-commerce brands. We have enabled many businesses to clear up inaccurate accounting systems into more manageable, insightful and clear workflows that enable better decision-making and better business.
When working very closely with our clients, we really make the greatest changes as our experience and knowledges are valued throughout the business. We love having an impact on entrepreneurs and their businesses.
We are a Full-Service CPA firm dedicated to maximizing your financial benefits. 
It's our pleasure to be Helpful. A Professional Advisor Will Call You Back.


税号(ITIN)是国税局颁发给纳税人用来报税的号码,通常是不符合申请社会安全号("Social Security Number")的人才有资格申请个人报税号。(more…)